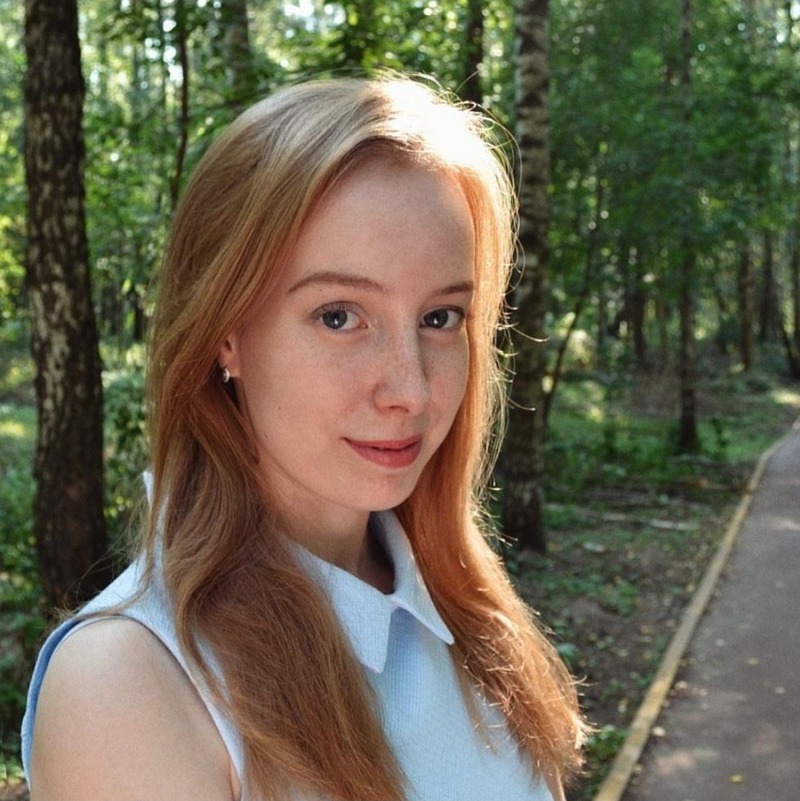 Translator, interpreter and copywriter
My name is Varvara and I am a certified specialist with three working languages: English, German and Russian. Let's see how I can help you and your company.
My major subject field is marketing. I can help you with translating advertising brochures, presentations and other materials to make your potential customers real.
I also work with non-fiction literature and children's books. I have translated books on knitting, soapmaking, furniture restoration and interior design.
I provide consecutive interpreting at international exhibitions. While working at the booth I will help you to find common ground with visitors and interpret negotiations on distribution, franchises and other issues related to your business.
I believe that both parties are interested in interpreting. It requires prior preparation. That is why I can agree to work with you only if you provide materials a few days before the event.
I can translate a video for voice-over and make a markup for the voice talent. If your budget for localization is limited, I will create subtitles for your video.
I can transcribe an audio recordings from important negotiations, having previously signed a non-disclosure agreement. I will provide a script according to your requirements or offer some templates to choose from.
I will write an article for your blog, magazine or newsletter with the participation of experts from your company. I will help you create a content plan for social or corporate media.
If the task cannot be solved by text, I will honestly say so and offer another option, for example, infographics or video.
The portfolio of nine projects is presented below. When you put the cursor over the image, the name and type of work will appear. If you are interested in one of the projects, click on the image to view more detailed information. To go back, click on the arrow on the left.
2016–2017. Consecutive interpretation at InterCHARM and InterCHARM Professional for WeiHer. Translation of marketing materials (salon cosmetics, trichology).

2016

2017–2019. Translation of books on knitting, soapmaking, furniture restoration and interior design from English and German into Russian for Eksmo publishing house.

2017

2018. In-house translator in AKM-West Translation Agency: translation of standard documents and quality check of other translator's work.

2018

2018 — present. Linguistic support of the website and copywriting for online store Wooden Caterpillar Toys.

2018

2019 — present. Translation of TV series, sports and documentary programs for the Cyrillica localization studio.

2019

2019 — present. Transcribing audio and video materials, creating subtitles for Neotech Translation Company.

2019
If you need translation, interpreting and copywriting services, please contact me in a convenient way. We will discuss the task and I will try to answer your questions.
Requests are sent directly to my work email via this online form.
[contact-form-7 id="5" title="Contact form 1"]